Welcome to the newest diaper bag line designed for parents who babywear & breastfeed while on the go.
DESIGNED WITH YOU IN MIND
As parents, we carefully thought through the most essential features every diaper bag needs for busy parents always on the go.
The key to making parenthood look easy? Stay flexible! Our new Flex Convertible Diaper Bag gives you the adaptability, practicality, and innovative design you need for ease! With features intentionally crafted to help you take everything you need anywhere you need to go; the Flex lets you and your little ones play, work, snack, and explore with flexibility and simplicity. It's the bag you'll rely on while they're small, and love enough to keep carrying long after the diaper days are gone.
Baby K'tan works with a variety of charitable organizations year round.
Baby K'tan is proud to have received numerous awards throughout the years.
Baby K'tan prides itself on working with suppliers using sustainable materials.
How much can you pack for a day trip?
The years are short, but the days are long – pack everything you need for a day trip with your little ones into our sleek Sojourn Backpack Diaper Bag! Designed to keep your hands free and ready for adventure, the Sojourn includes all the features you love in our larger bags, streamlined into an easy-access carry-all, perfect for travel, amusement parks, or wherever the day takes you.
Both of our bag styles feature built-in insulated pockets. On the Flex a large cooler pocket. On the Sojourn our backpack style a concealed breast milk pocket.
So many reasons to love these bags!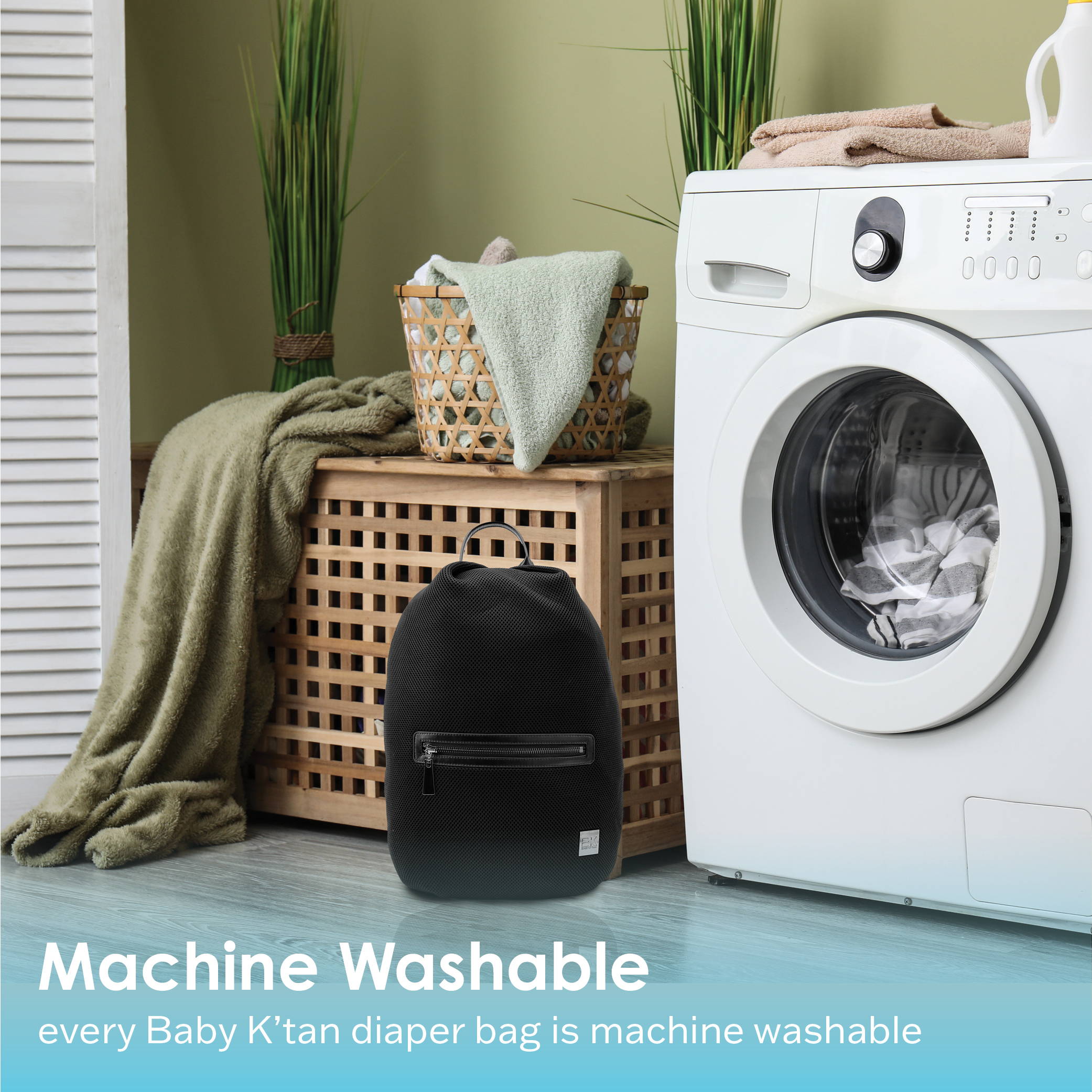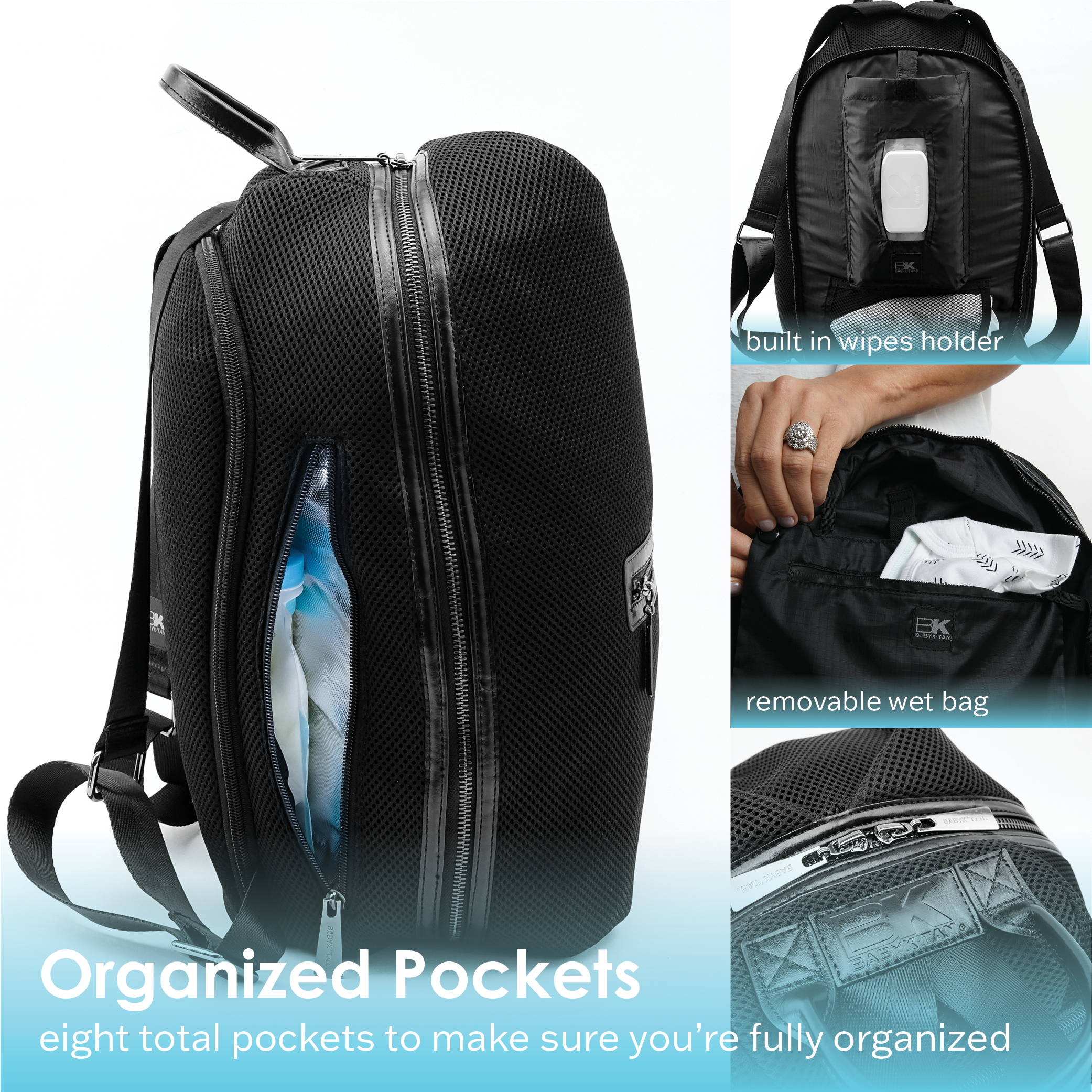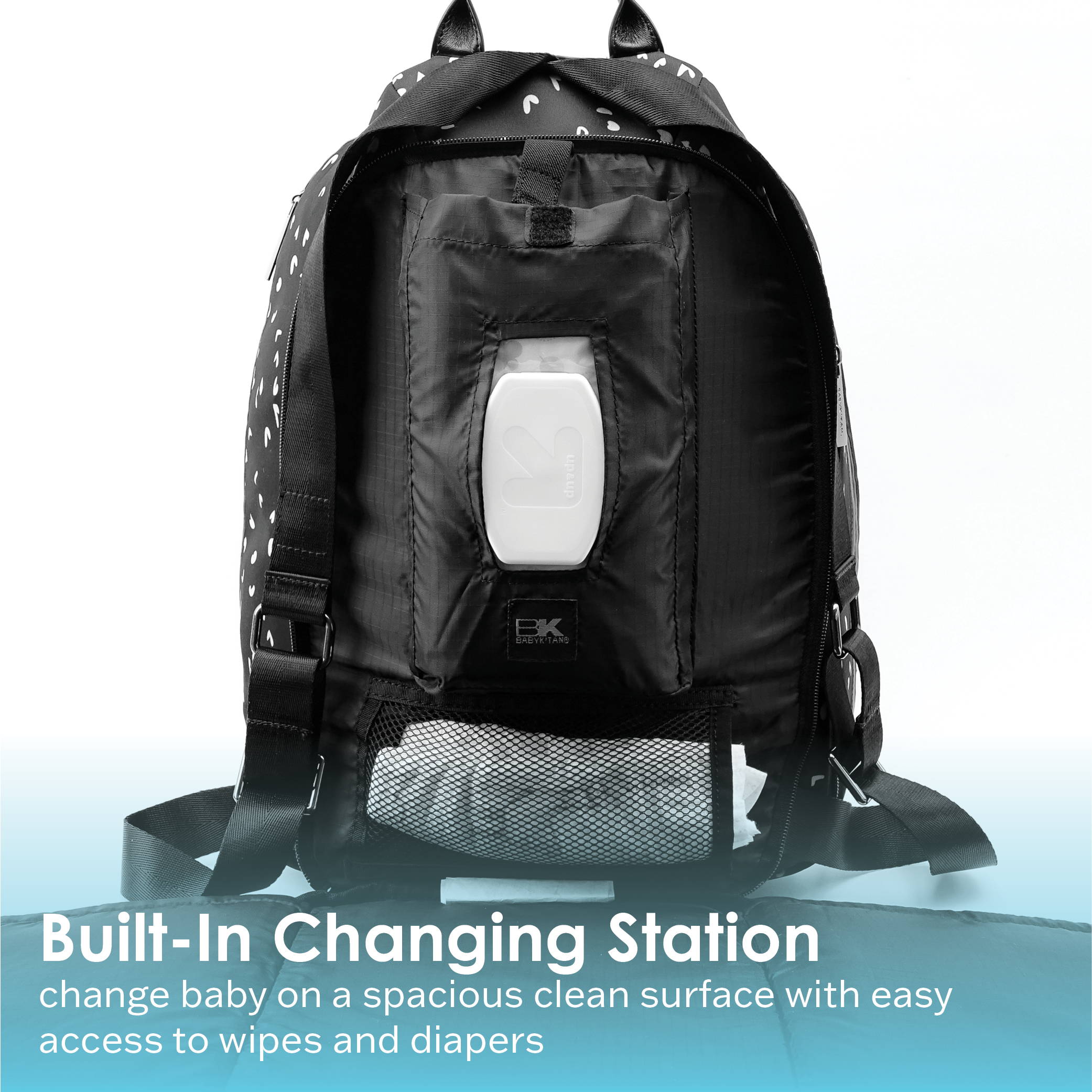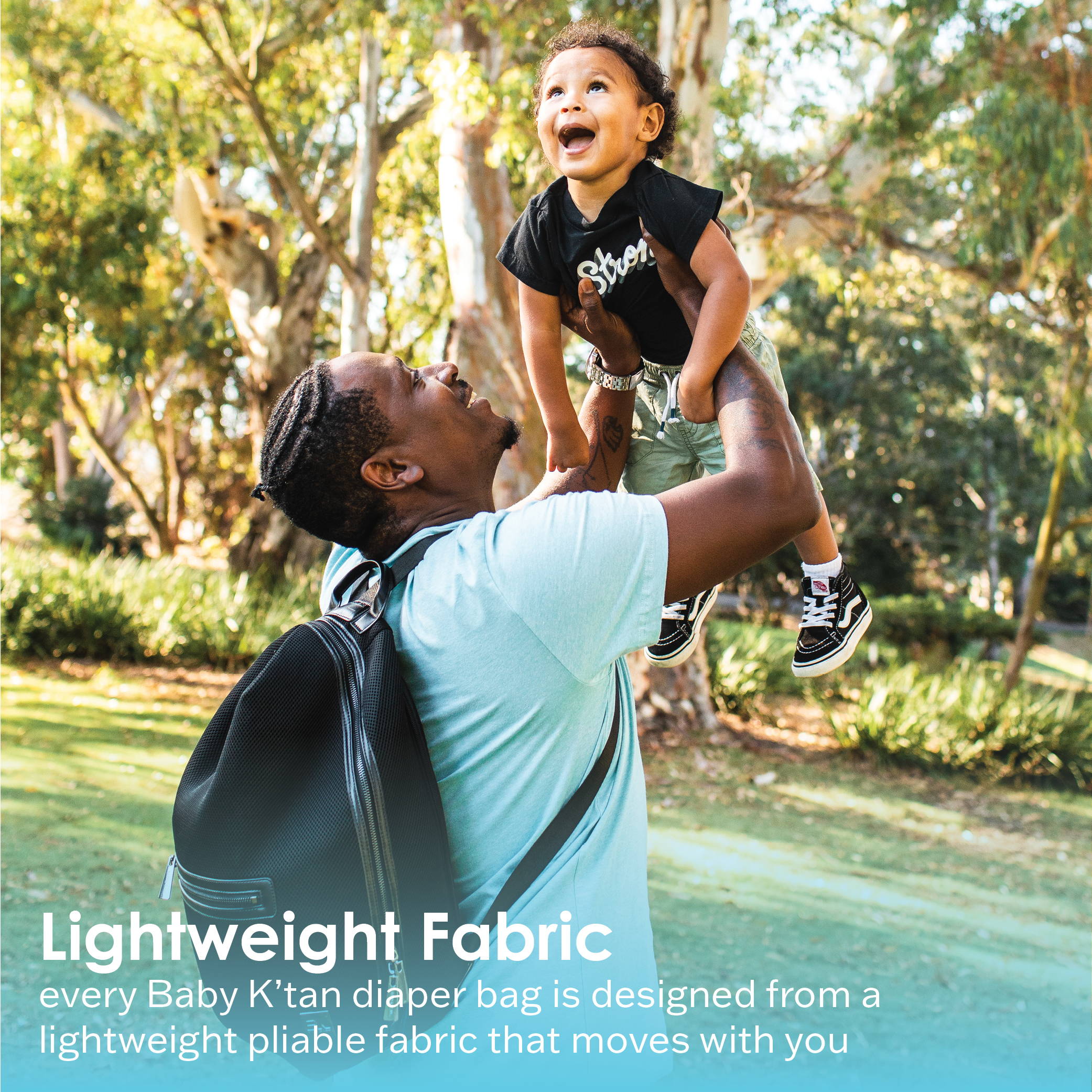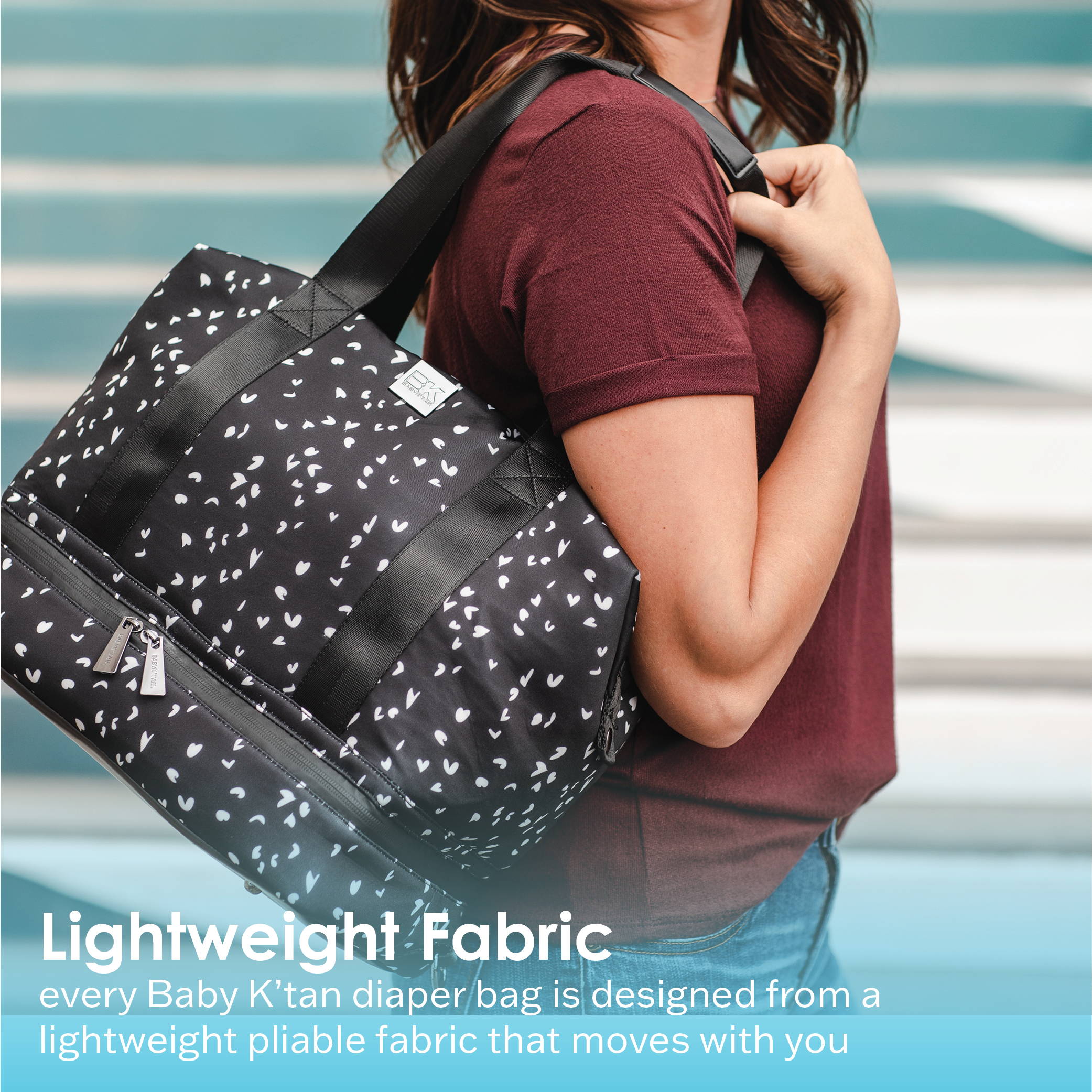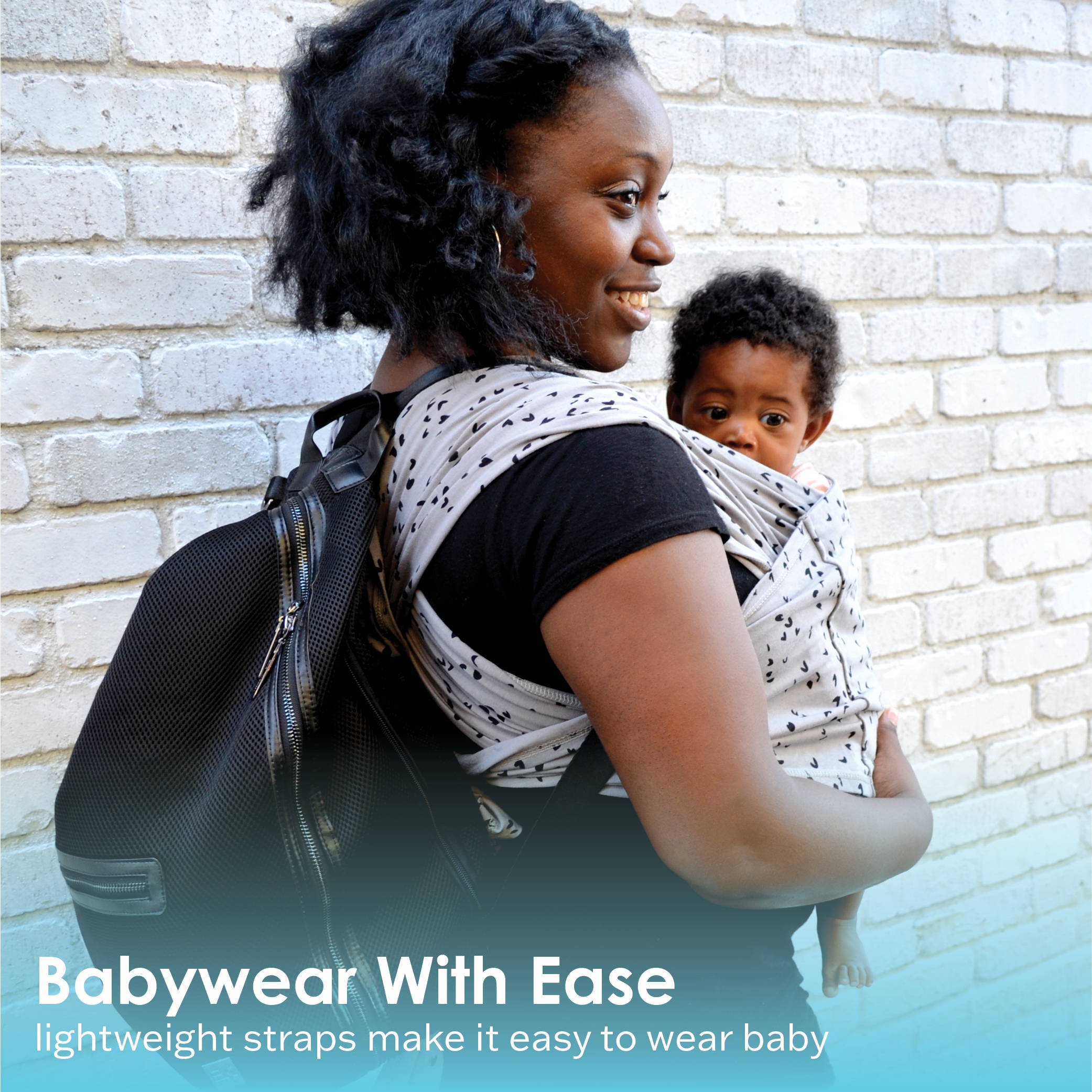 Four great bags to choose from at an incredible price!
While supplies last


Gatormom Reviews the Sojourn
Youtube and Blogger Gatormom is famous for her in-depth bag reviews.
Let's see what she thinks about the Baby K'tan Sojourn and how it works as an everyday travel bag.