Award Winning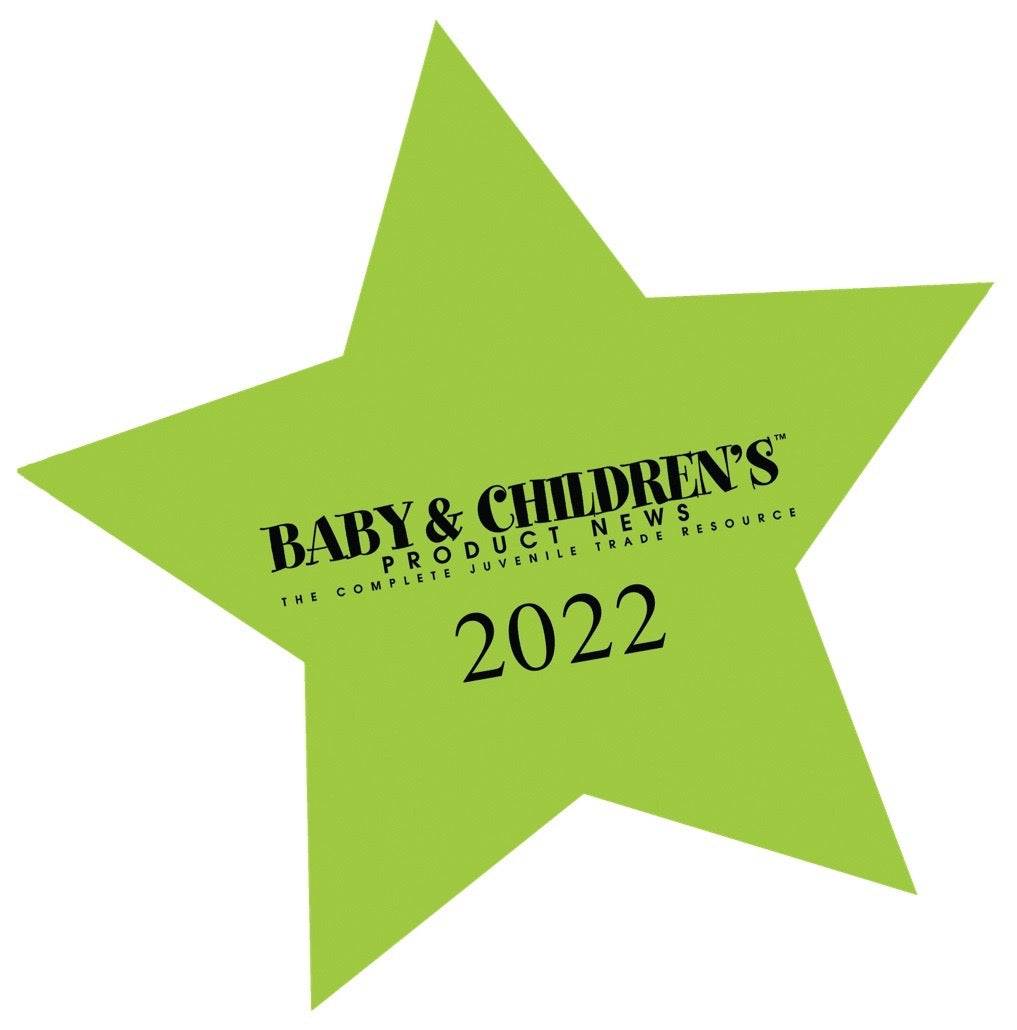 The Baby K'tan Baby Carrier is a 2022 Reader's Favorite in Baby & Children's Product news, #1 in the Baby Sling Category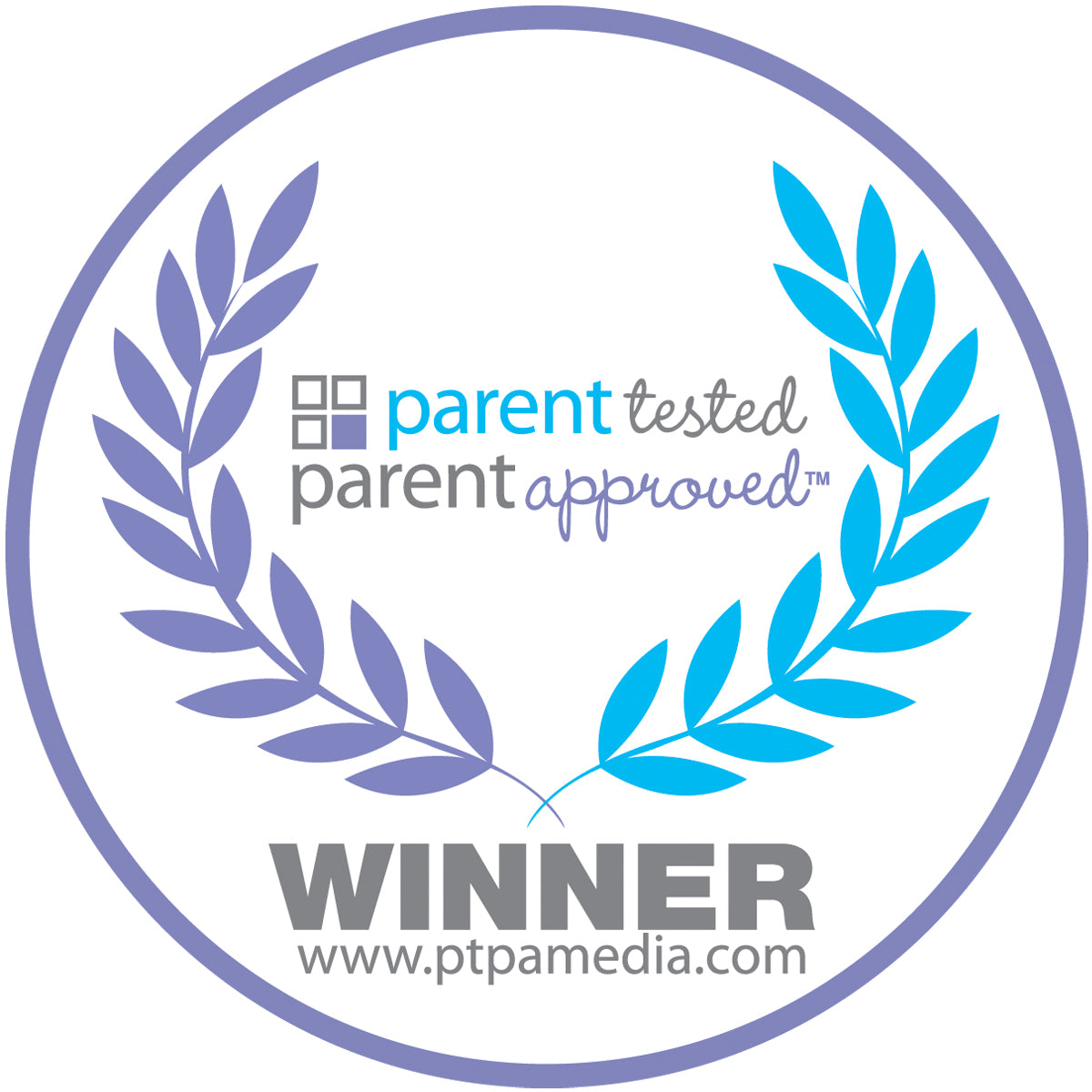 We are pleased to announce that Baby K'tan has been selected on the 2021 Mom's Best List fromParent Tested Parent Approved (PTPA) for Best of Baby Gear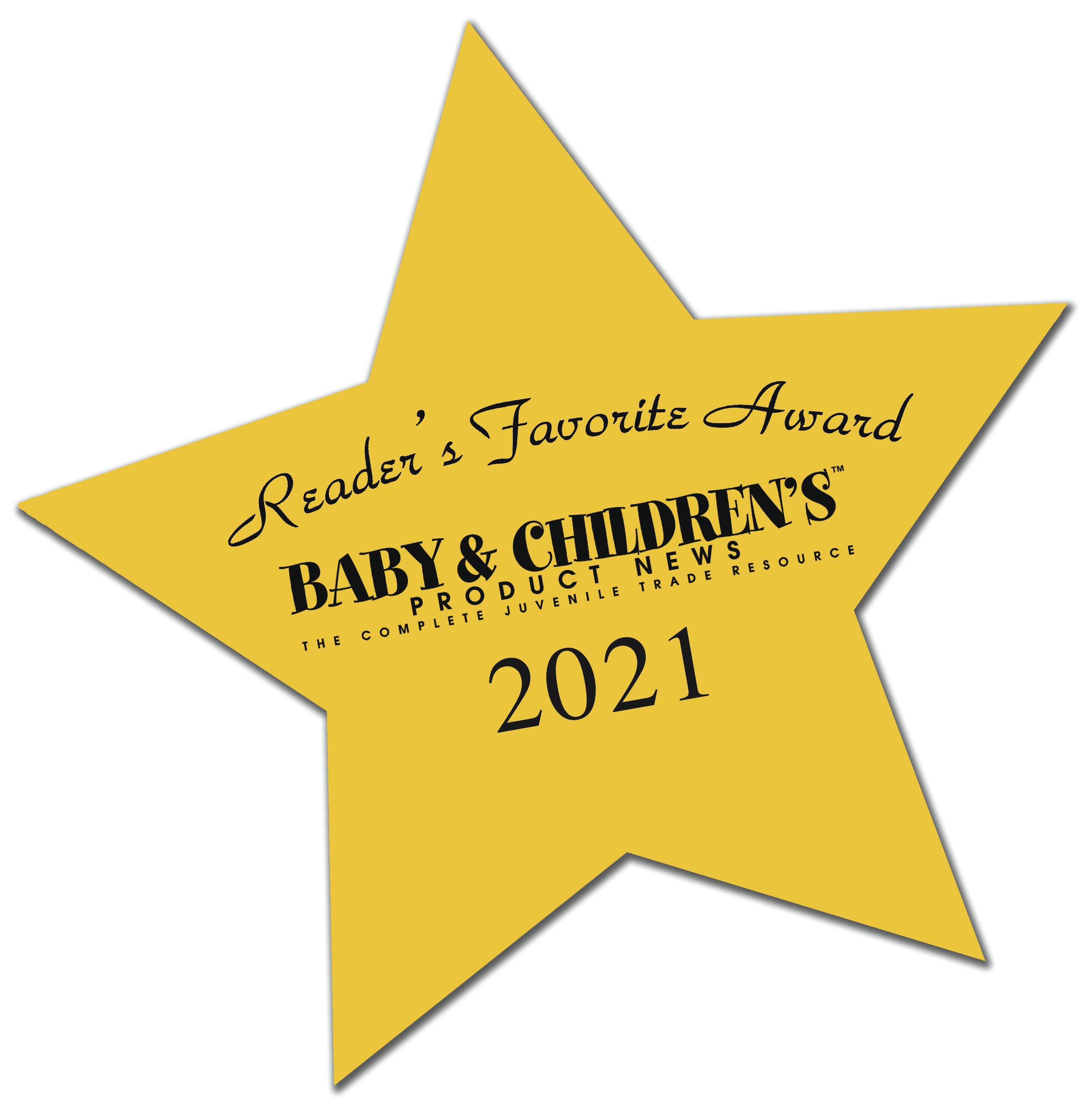 Reader's Favorite Award Baby Children's Product News for 2021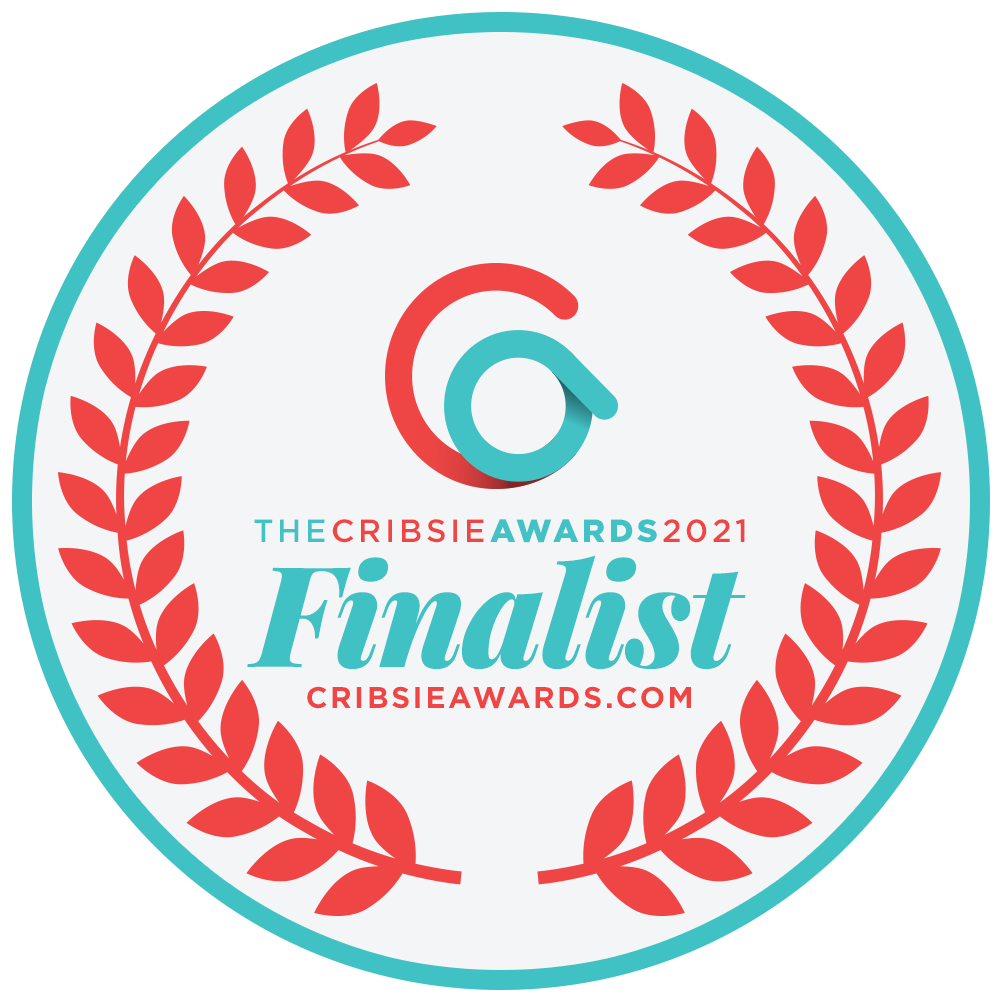 The Cribsie Awards - 2021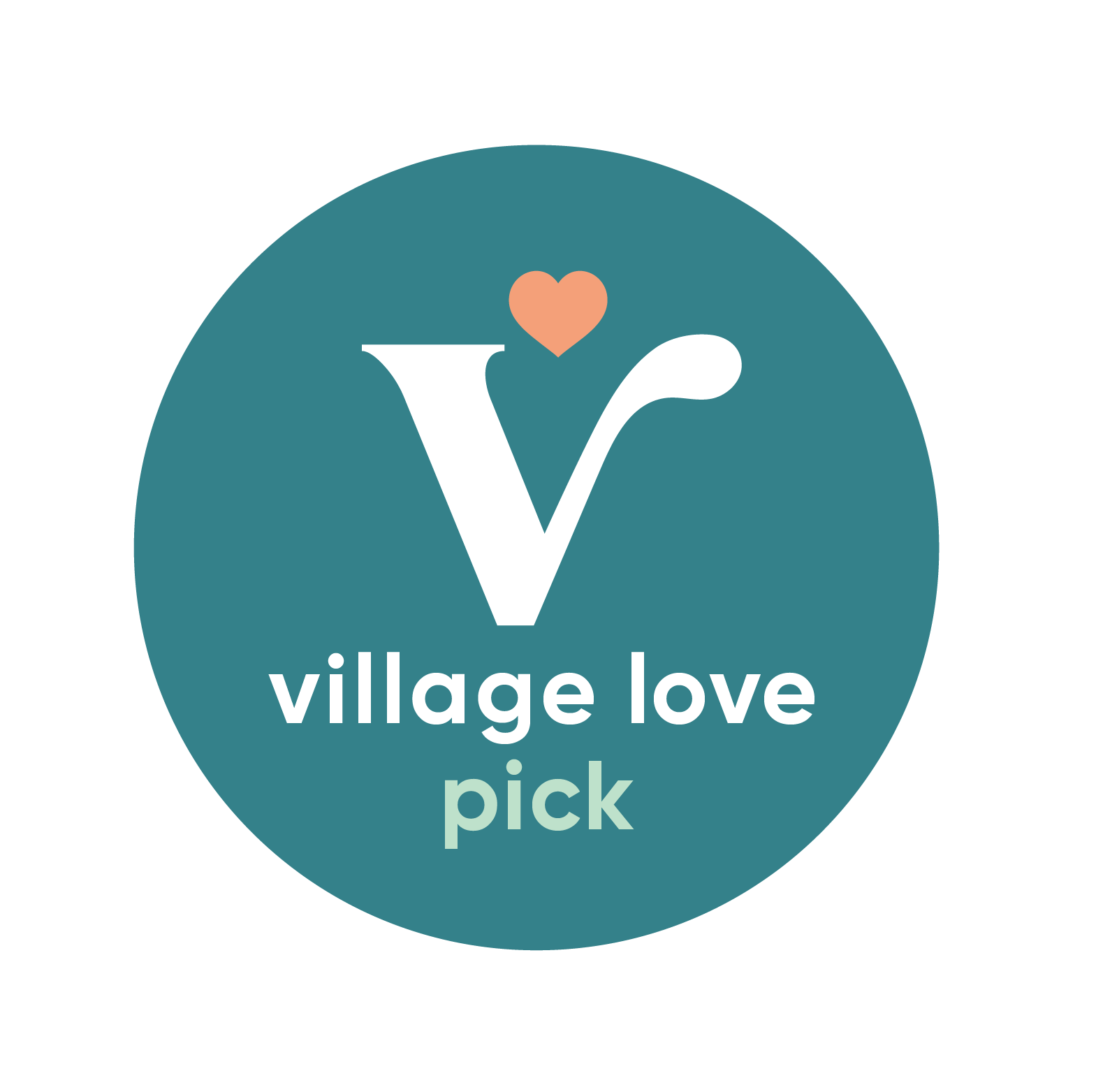 Gugu Guru Village Love Pick - 2020
We are so excited to be selected as a #VillageLove pick. The Village Love is a collection of select mom & baby products that the @gugu_guru community says that can't live without."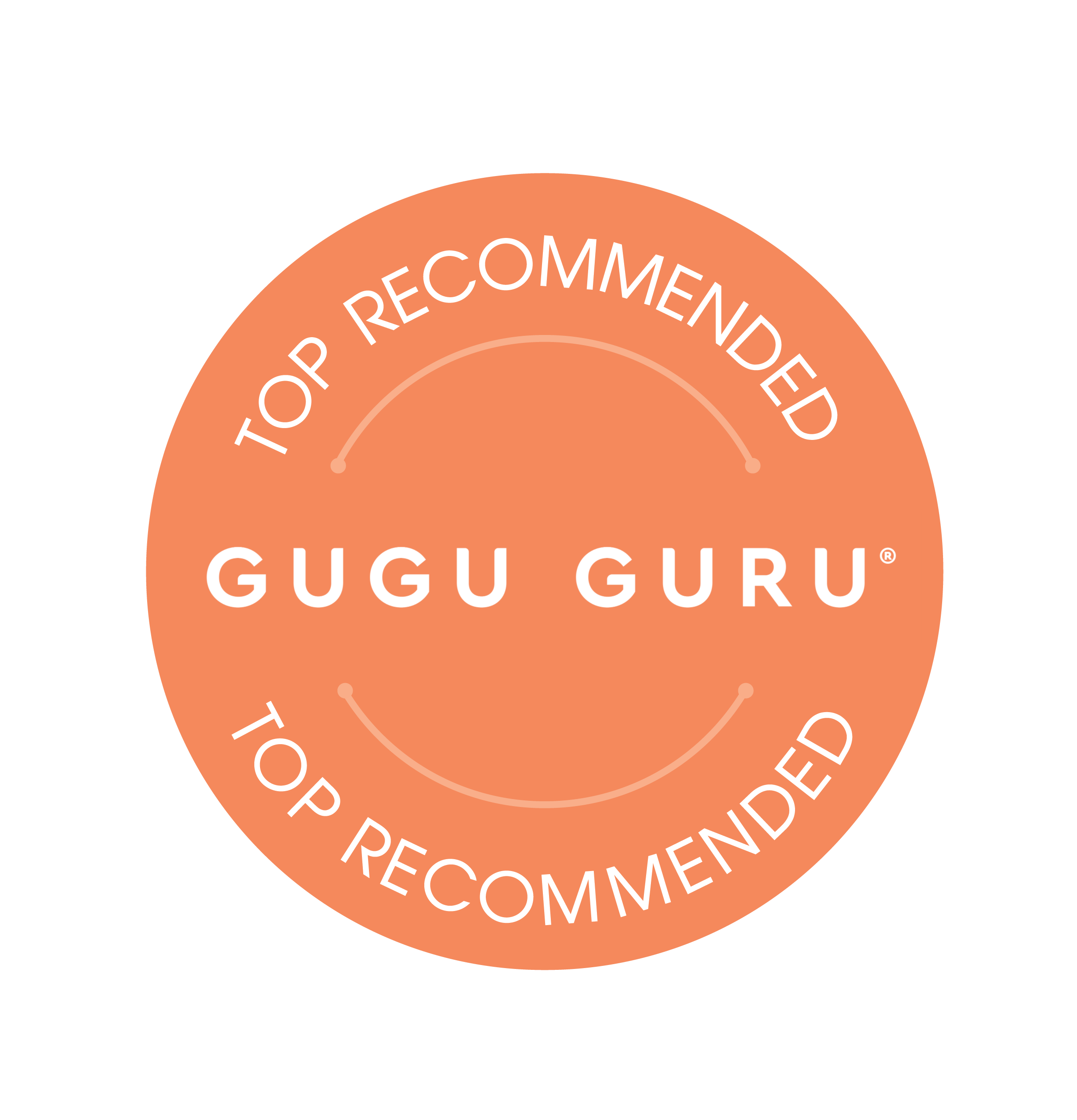 Gugu Guru Top Recommended - 2020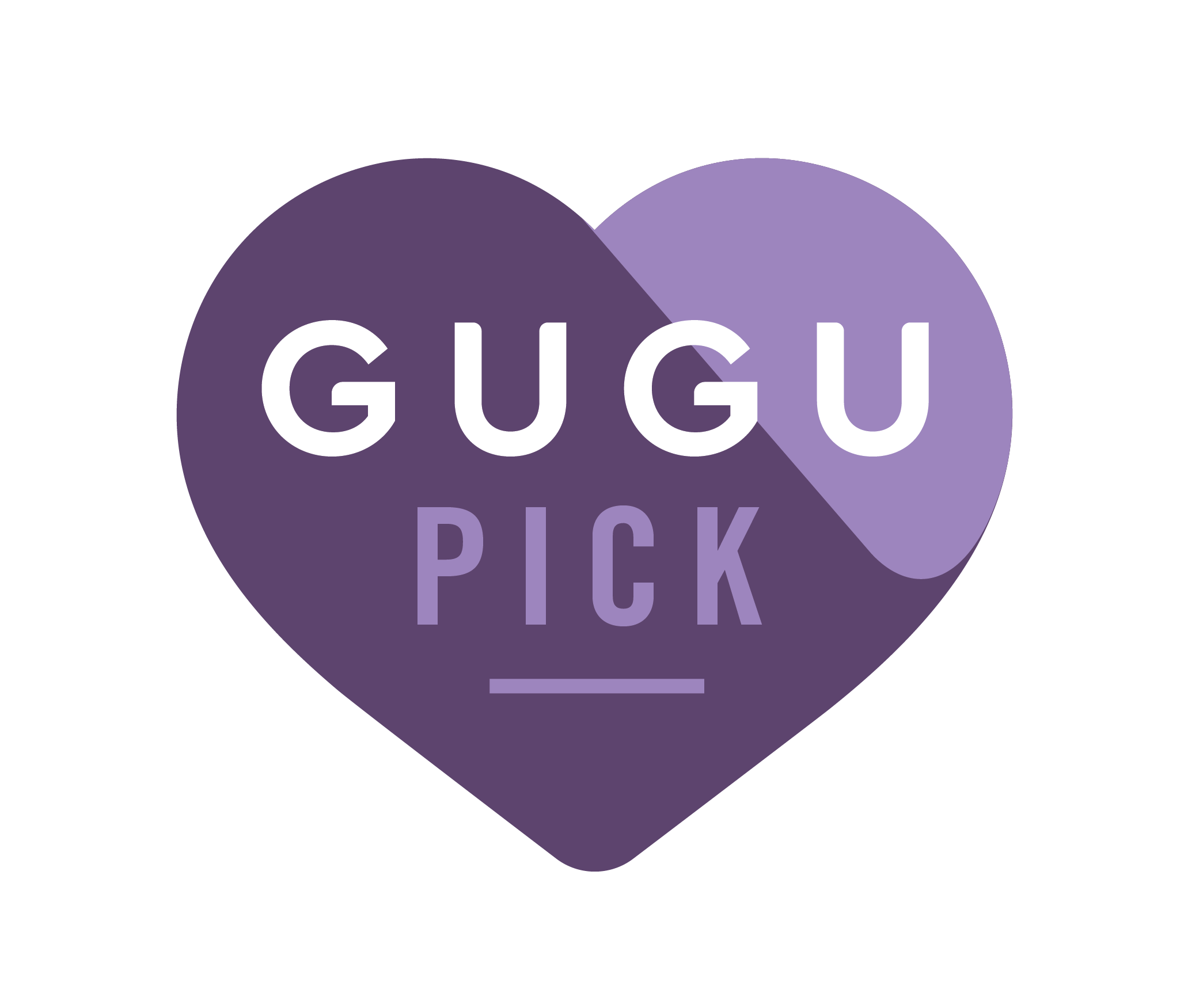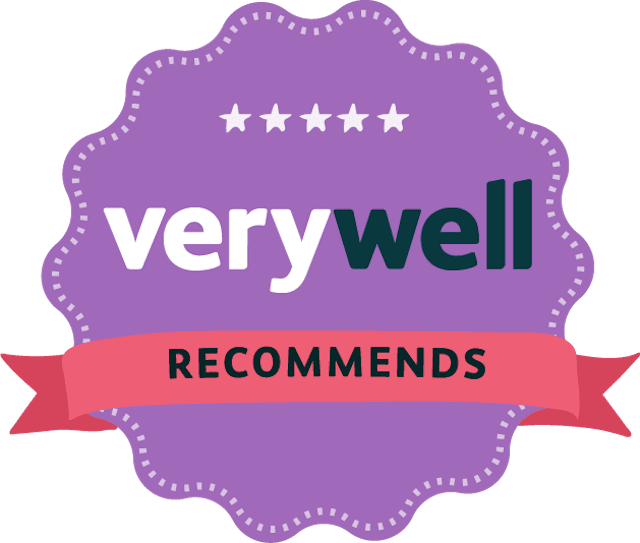 Verywell Family Best Baby Wraps and Slings - 2019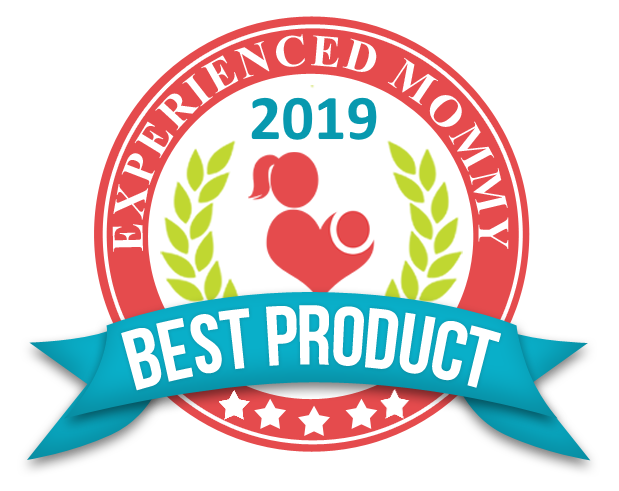 Experienced Mommy Award - 2019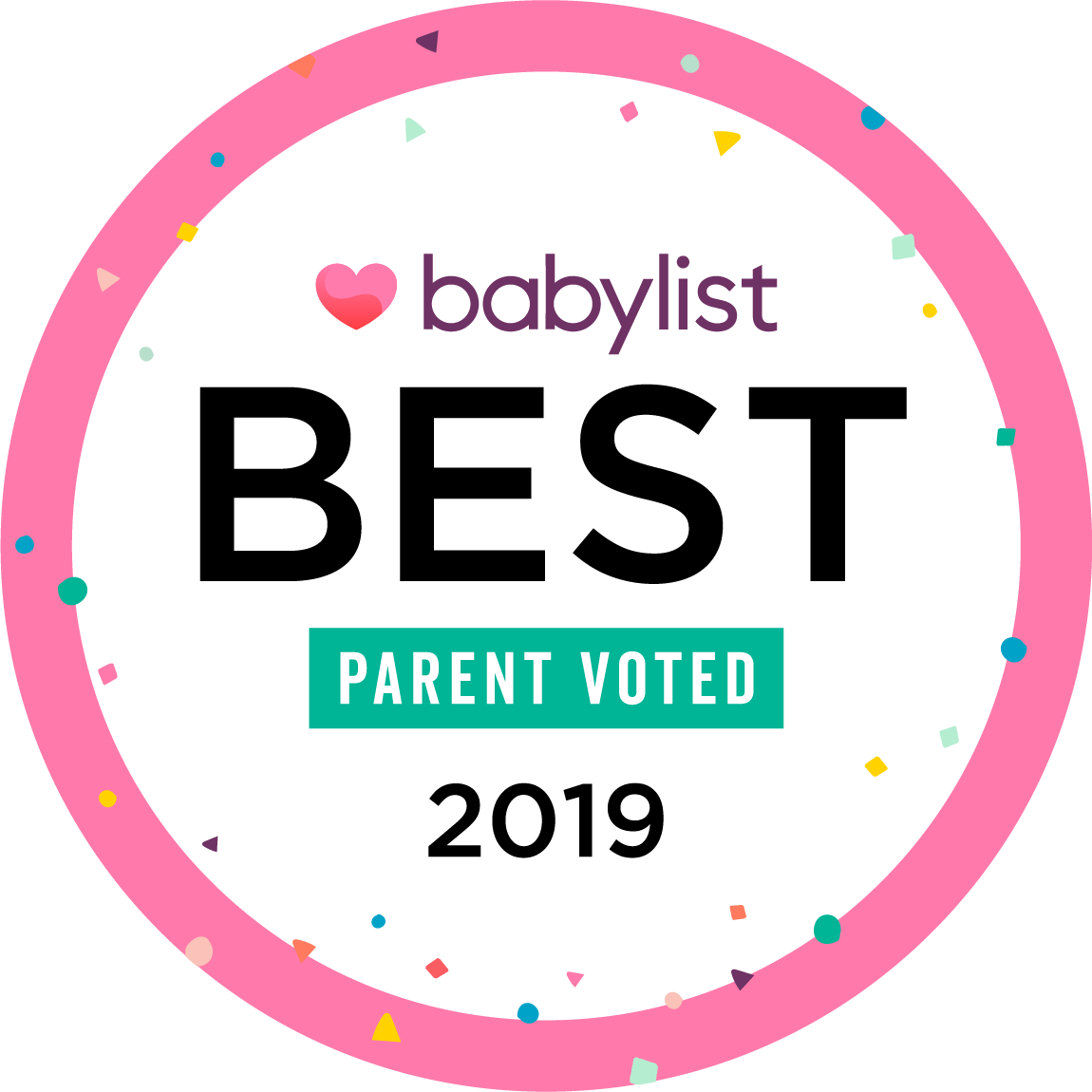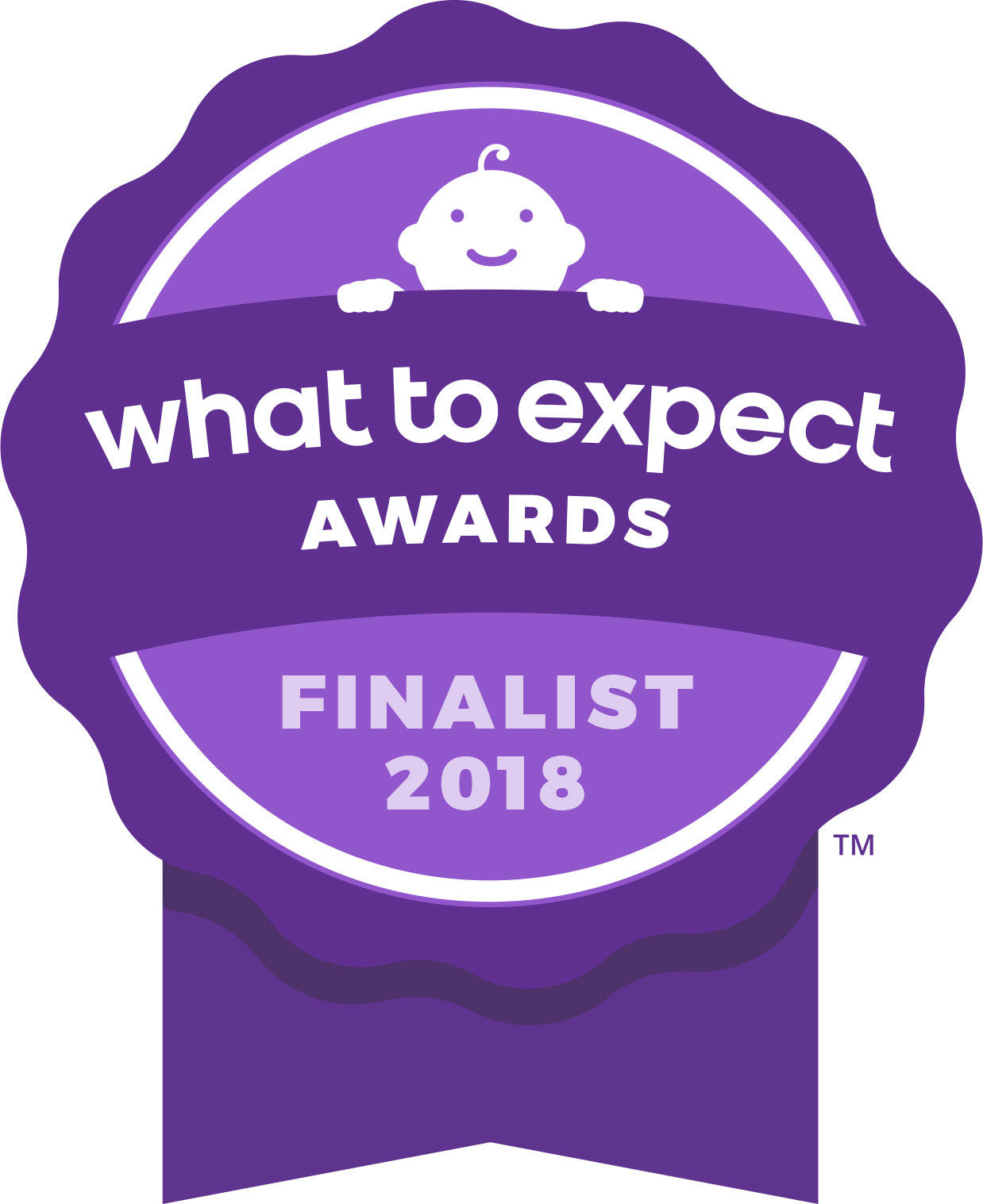 2018 What To Expect Awards Finalist
Baby K'tan is a finalist in the2018 WTE AwardsBaby Carrier category - Baby K'tan Original Baby Carrier - and Diaper Bag category - Weekender Diaper Bag.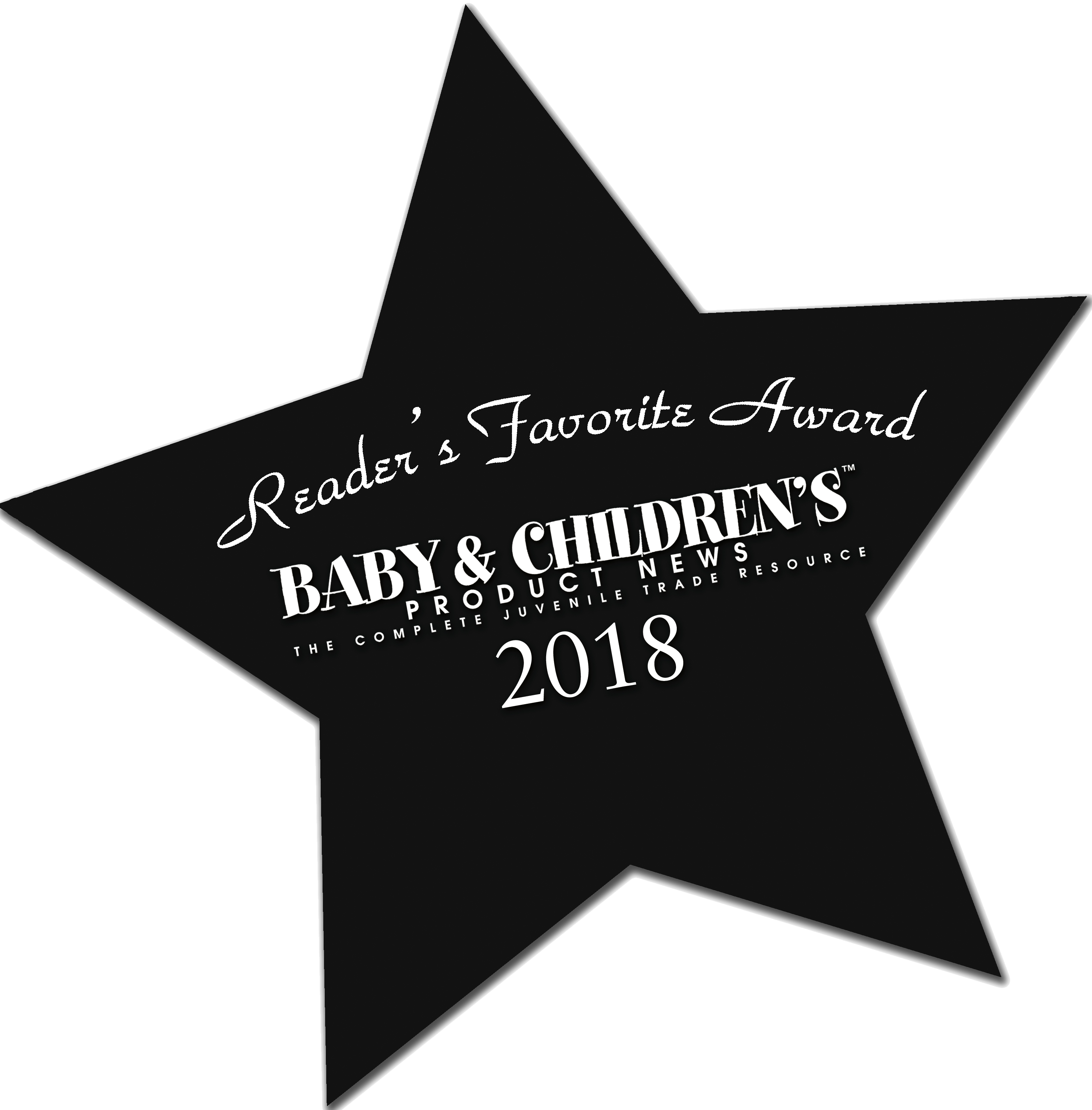 2018 BCPN Reader's Favorite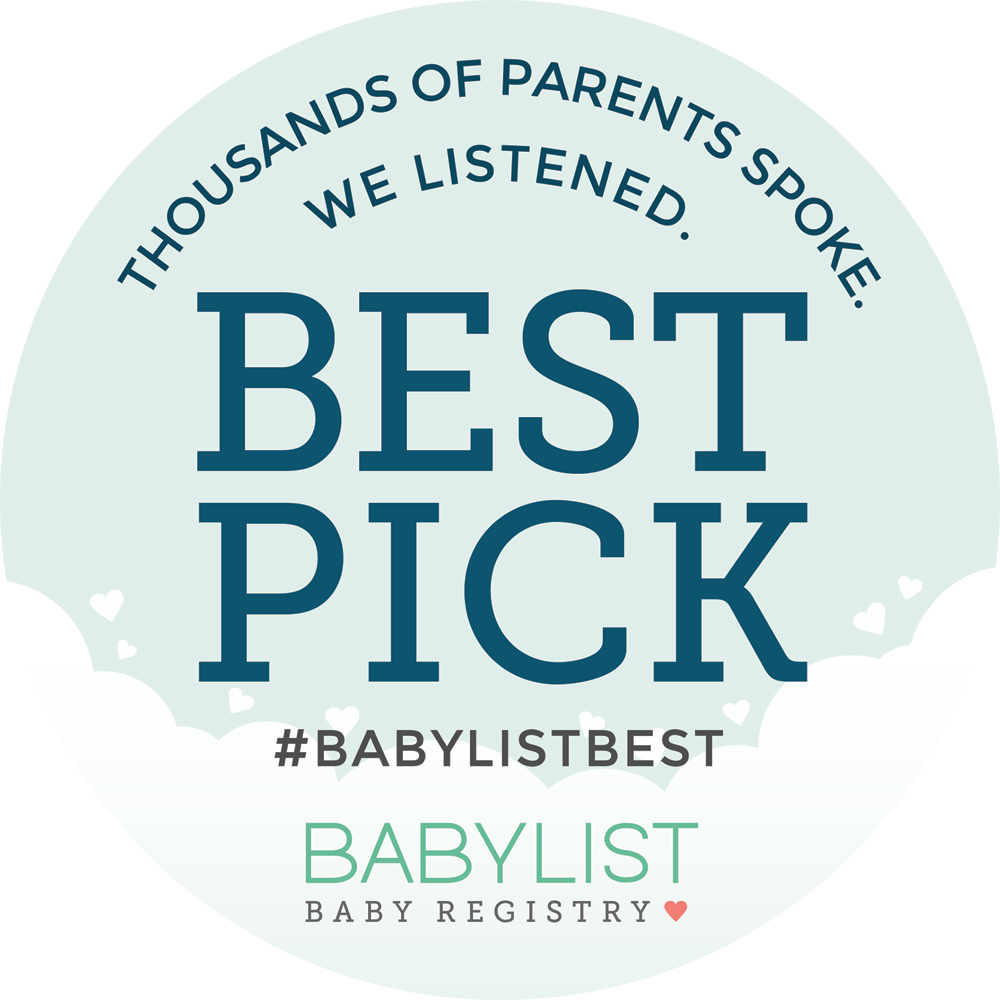 BABYLIST Best, 2016
Babylist asked thousands of parents for their favorite baby product and chose the 50 best of 2016, including the Baby K'tan Baby Carrier!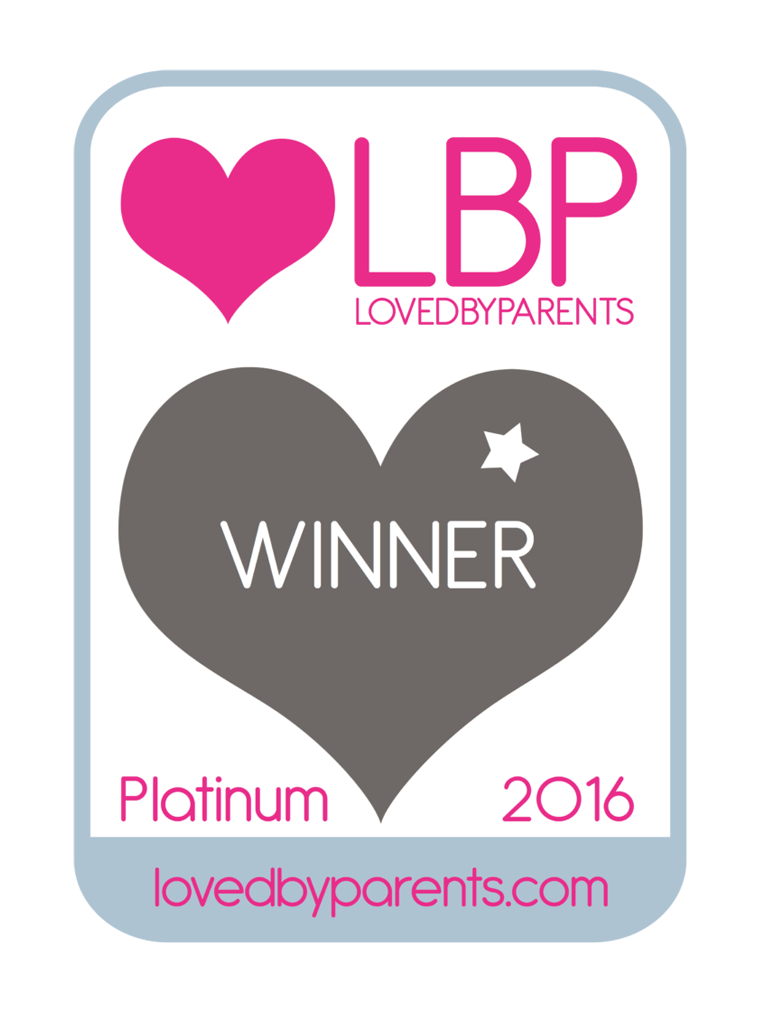 LBP Awards, 2016
Baby K'tan received the Platinum Award in the Best Babysling category 2016 Loved By ParentsAwards.
LBPAwards, 2016
Baby K'tan received the Gold Award in the Best Baby Wrap category 2016Loved By Parents2016.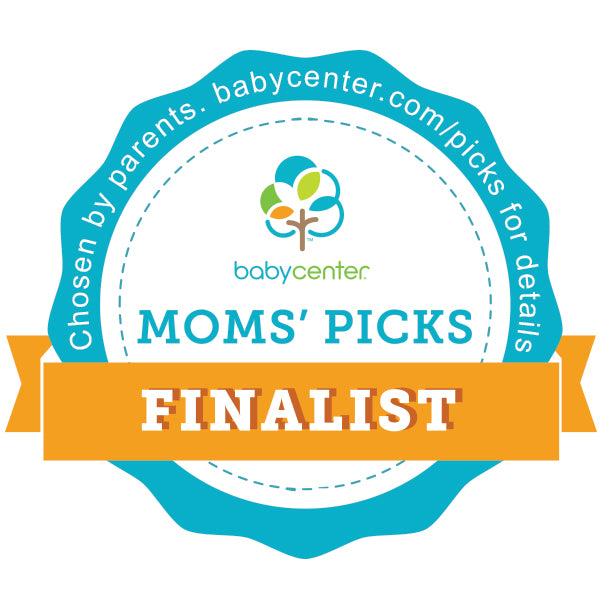 BabyList Best, 2015
Baby K'tan voted in the top 5Best Baby Carriersby 8,ooo BabyList Parents.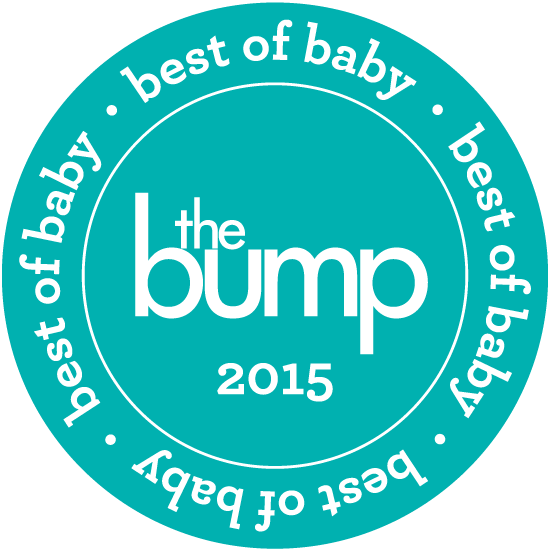 The Bump, 2015
Baby K'tan Active Wrap Carrier voted #1 in the Best for Baby Awards by The Bump.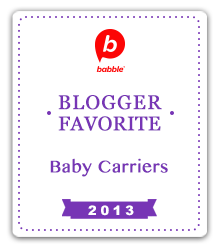 Babble Blogger Fave, 2013
Baby K'tan was voted a Babble Blogger Favorite, Best Baby Carrier. See the completelist.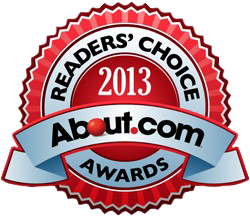 Readers' Choice, 2013
Baby K'tan voted a winner in the 2013 About.com Readers' Choice Awards.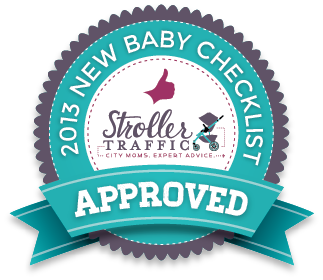 New Baby Checklist, 2013
The Baby K'tan Baby Carrier made the Stroller TrafficNew Baby Checklistfor Must Have Carriers.